Typing: A Valuable Skill in Today's Job Market
Last Updated : February 10, 2023
Learning to type quickly and accurately can be a valuable skill in today's job market, as many jobs require the use of a computer, and the ability to type efficiently can help you work more quickly and effectively.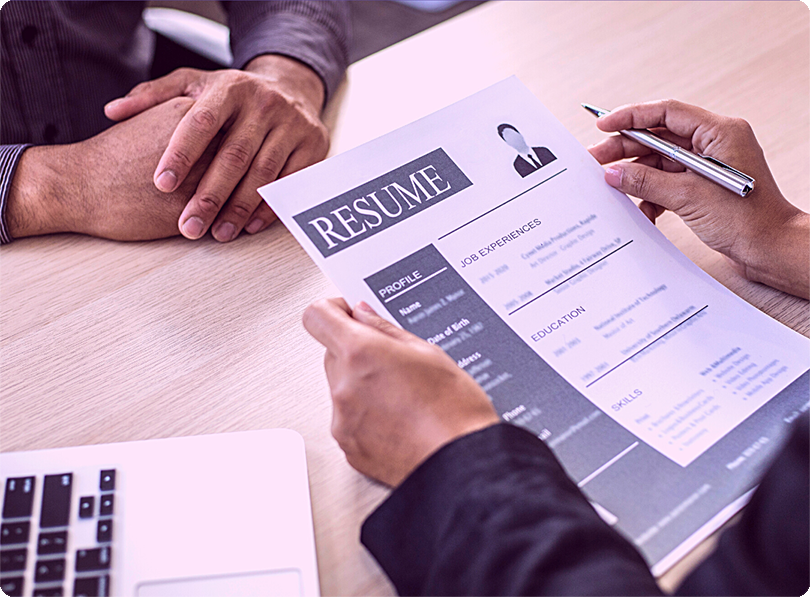 Nowadays, many jobs are moving towards requiring touch-typing, which means typing without looking at the keyboard. This ability to type quickly and accurately without having to look at the keyboard allows for faster and more efficient typing and can make you a more desirable candidate for certain jobs. There are many typing tutors and typing games available online that can help you improve your typing speed and meet your goals.
The required typing speed for a job can vary depending on the specific position and industry. In general, a typing speed of 40 words per minute (WPM) is considered to be a minimum acceptable typing speed for many administrative and office jobs. However, some jobs may require a higher typing speed, particularly jobs that involve a lot of data entry or document preparation. For example, many data entry jobs require a typing speed of at least 60 WPM, and some jobs in the legal or medical fields may require a typing speed of 80 WPM or higher. It's a good idea to check the job requirements or the job description before applying; it will give you an idea of what level of typing skill is required for the position that you are interested in.
In addition to typing speed, employers may also look at other factors when evaluating a candidate's typing skills, such as accuracy and the ability to use keyboard shortcuts and other computer skills. You can also improve your employability by learning other computer skills such as spreadsheet software like Excel, word processing software like Microsoft Word, and various presentation software like PowerPoint. It will be great if you can learn to use keyboard shortcuts. These shortcuts can save you a lot of time and make you more efficient when working on a computer. With keyboard shortcuts, you can quickly perform tasks such as copying and pasting text, formatting documents, and navigating between different software applications.
It is also important to develop good posture and ergonomic habits while typing to reduce the risk of injury. This includes positioning your keyboard and mouse at a comfortable height, keeping your wrists in a neutral position, and taking regular breaks to stretch and move around.
Learning to type will take some time and practice, but overall, it can help you work more efficiently and reduce the risk of injury. The use of typing tutorials or games can help you improve more quickly. These can be a fun way to practice, track your progress, and make you more employable in jobs that require the use of a computer.