Typing for Kids: Strategies and Resources for Teaching Typing Skills
Last Updated : June 1, 2023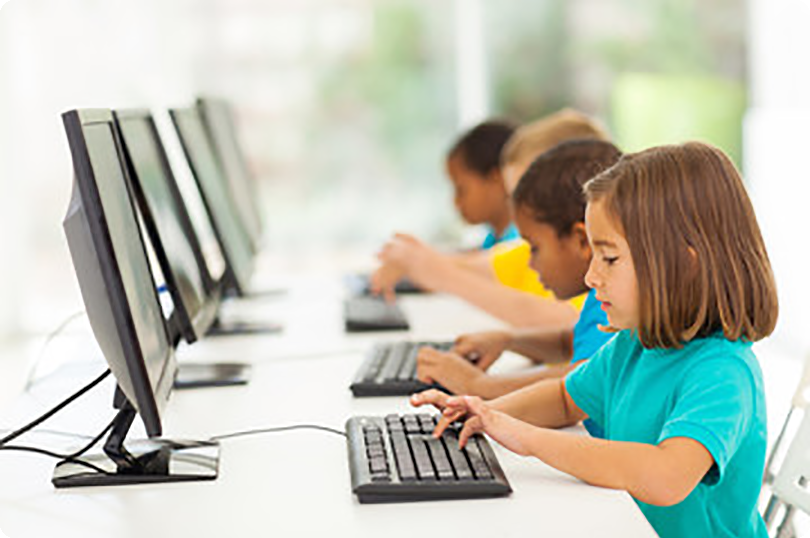 In today's digital world, strong typing skills are essential for children to effectively communicate, complete school assignments, and prepare for future careers. Teaching kids how to type efficiently can be a challenging task, but with the right strategies and resources, it can become an enjoyable and empowering experience.
In this blog post, we will explore effective strategies and recommend valuable resources for teaching typing skills to kids.
Start with the Basics:
1. When introducing typing to kids, it's crucial to begin with the fundamentals. Teach them about proper finger placement on the keyboard, emphasizing the home row keys (ASDFJKL;). Encourage them to keep their fingers relaxed and wrists straight to prevent strain or injuries. Introduce the concept of touch typing, which involves typing without looking at the keys.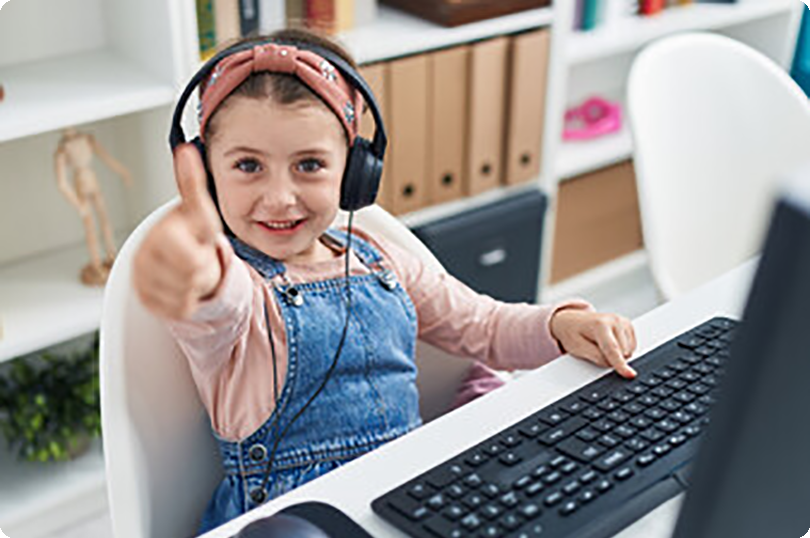 Engage with Interactive Typing Games and Apps:
2. Kids learn best when they are having fun! Introduce them to interactive typing games and apps designed specifically for children. These resources combine education and entertainment, making the learning process enjoyable. Find a platform that provides engaging exercises, lessons, and challenges to help kids practice and improve their typing skills.
"Kids learn best when
they are having fun!"
Utilize Typing Tutorials and Online Courses:
3. For a more structured approach to teaching typing, consider utilizing typing tutorials and online courses. A website like "www.atrtonline.com" offers comprehensive lessons and exercises suitable for kids of all ages. The All the Right Type platform tracks progress, provides feedback, and offers interactive typing tests to assess skill development. Encourage kids to set goals and celebrate their achievements as they progress through the lessons.
Incorporate Typing into Everyday Activities:
4. To reinforce typing skills, integrate typing into everyday activities. Encourage kids to type their school assignments, write emails to friends or family members, or create stories and journals on the computer. This regular practice will help them become more comfortable and proficient in using the keyboard. Additionally, consider providing typing practice materials, such as printable typing worksheets or typing practice books, to supplement their learning.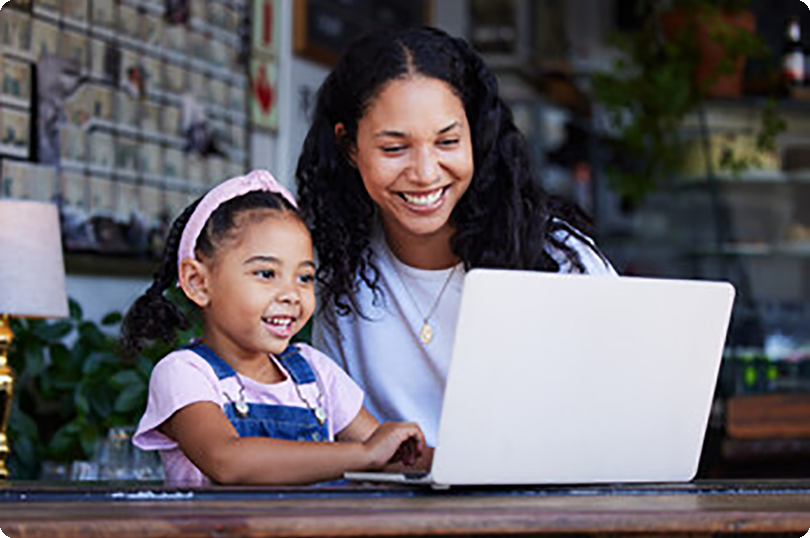 Offer Positive Reinforcement and Encouragement:
5. Teaching typing to kids requires patience and positive reinforcement. Acknowledge their progress, no matter how small, and provide encouragement along the way. Celebrate milestones, such as achieving a certain words-per-minute (WPM) speed or successfully typing without looking at the keys. Positive reinforcement boosts their confidence and motivates them to continue improving their typing skills.
Set a Good Example:
6. Children often learn best by observing others. Set a good example by demonstrating proper typing techniques and efficiency. Show them how you navigate the keyboard smoothly and accurately. When kids see typing as a valuable skill used by adults, they are more likely to take it seriously and put effort into developing their own skills.
In conclusion, teaching typing skills to kids is a valuable investment in their future. By implementing these strategies and utilizing engaging resources, you can make the learning process enjoyable and effective. Remember to be patient, provide positive reinforcement, and set realistic goals. As kids become proficient typists, they will gain the confidence and competence needed to excel in the digital age and beyond.