6 Reasons Why You Should Avoid Free Typing Programs
Last Updated : February 10, 2023
Thinking of a free typing program? Why a paid option might be worth your investment.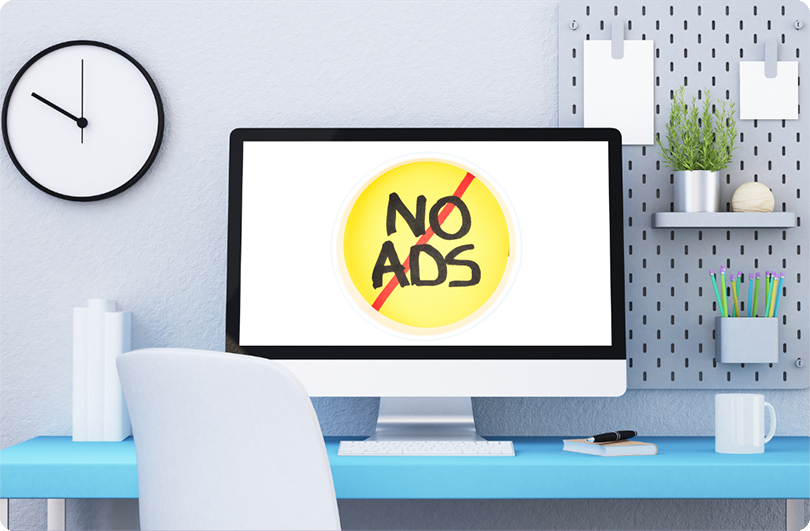 The ability to be proficient at typing has never been more important for productivity and success at school and at work. Learning to type is a skill that is essential for anyone who uses a computer on a daily basis. Fast and accurate typing helps you complete tasks quickly and stay organized.
Learning to type with proficiency allows you to communicate more effectively. Whether you are typing emails, reports, essays, or other documents, being able to type quickly and accurately allows you to get your thoughts across more clearly and effectively. By learning to touch type, you can spend more time on the creative writing process instead of the mechanics of typing. This can be especially important in a work setting where communication is key to success.
Use a typing tutor or typing practice program to help you improve your skills. A typing program provides lessons and exercises to help you learn the proper typing techniques, increasing your typing speed and accuracy. There are several typing programs and courses available, some of which are free and some of which require a paid subscription. You may be wondering what the difference is and if a typing program is worth the small investment. There are several reasons why you should not choose a free typing program:
Limited features:
Free typing programs often have limited features and tools compared to paid programs. They may not have as many typing exercises or lessons, or they may not have advanced features such as speed tracking or progress reports.

Incomplete learning:
Free typing programs may not offer a comprehensive typing curriculum, which means that you may not receive a well-rounded education in touch typing.

Lack of support:
With free typing programs, you may not have access to customer support or technical assistance if you encounter any issues or have questions.

Security concerns:
Free programs may not be as secure as paid programs, which means that your personal information or data may be at risk.

Inappropriate or intrusive ads:
Many free typing programs use ads, which can be distracting and sometimes inappropriate.

Poor quality:
Free typing programs may not be as reliable or high-quality as paid programs, which means that you may not receive the best typing education or experience.
Overall, while free typing programs may seem appealing due to their low cost, they often come with limitations and potential risks that may not be worth the savings. Investing in a paid typing program may provide a more comprehensive and reliable typing education.